Purpose and Award
Helping those in the epilepsy community achieve their goals.
Outstanding accomplishments deserve recognition. UCB is celebrating 17 years of awarding academic scholarships to people living with epilepsy, their family members, and caregivers. The UCB Family Epilepsy Scholarship Program winners are an inspiring group of dedicated, resilient, and well-rounded individuals that have been impacted by epilepsy. They are a diverse group of patients, family members, and caregivers who demonstrate academic ambition and personal achievement, who also serve as positive role models for others.
In 2022, UCB will award 33 one-time scholarships to people living with epilepsy, their family members, and caregivers who are pursuing higher education. Thirty scholarships of up to $5,000 each will be awarded to outstanding applicants who demonstrate academic and personal achievement. In addition, two Epilepsy Leader Scholarships and one Joe D'Souza Memorial Scholarship of up to $10,000 each will be awarded to outstanding applicants.
The Epilepsy Leader Scholarships were created in 2016 in memory of Dr. Jack Pellock and Dr. Sandy Helmers, two prominent figures in the epilepsy community who passed away in 2016. The recipients will demonstrate academic and personal achievement and will also exemplify some of the qualities that Drs. Helmers and Pellock were best known for, including a desire to advocate for and serve others, an interest in positively contributing to the epilepsy community, and a persevering spirit.
The Joe D'Souza Memorial Scholarship was created in 2019 in memory of UCB's beloved global medical director and is awarded annually to the single applicant who most exemplifies Dr. D'Souza's spirit. Dr. D'Souza was recognized around the world for his commitment to those who suffer from epilepsy disorders and his work at the forefront of new epilepsy treatment. In addition to his undisputed achievements in antiepileptic drug development, he excelled in honesty, integrity, and genuine concern for the well-being of his colleagues and the epilepsy community.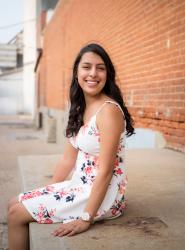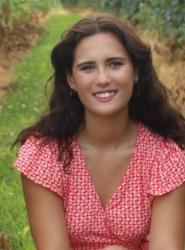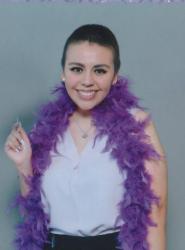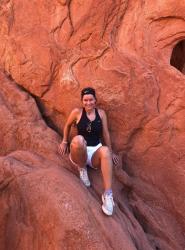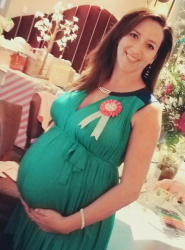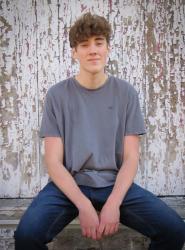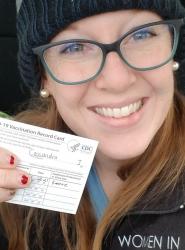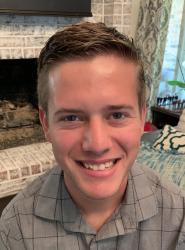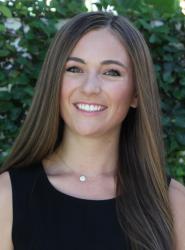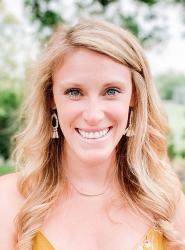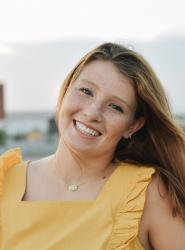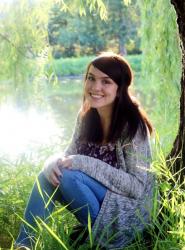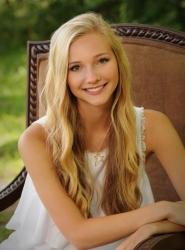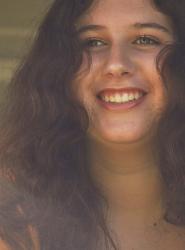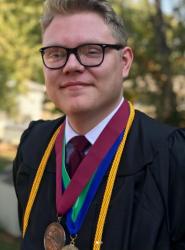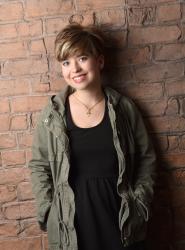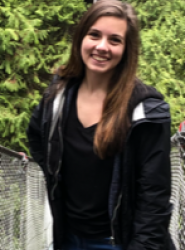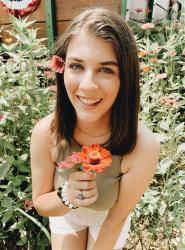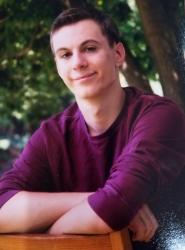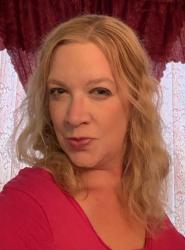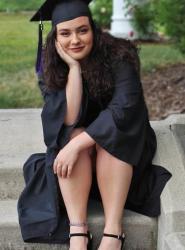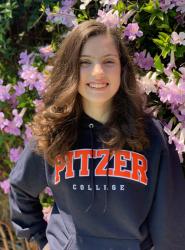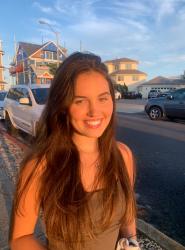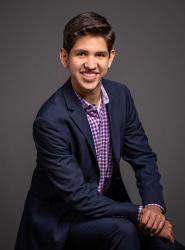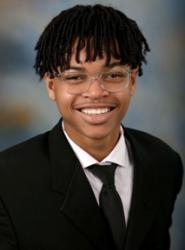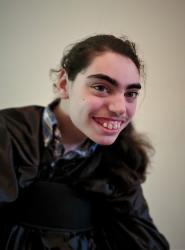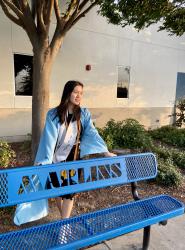 Eligibility Requirements
To apply, you must certify that you are:
A legal resident of the United States
Diagnosed with epilepsy by a physician or the immediate family member (parent, spouse, child or sibling) and/or caregiver of a person with epilepsy
Seeking an associate's, undergraduate, or graduate degree or enrolled in a trade school educational program
A student who demonstrates academic and personal achievement, possesses a strong record of participation in activities outside of school, and serves as a positive role model for others
Graduating from high school in 2022 or have already graduated from high school
Enrolled in, or awaiting acceptance from, a United States–based center for higher learning for the fall semester 2022
Not a previous recipient of the UCB Family Epilepsy Scholarship Program™
Not an employee of UCB or an immediate family member of a UCB employee. Immediate family members are defined by UCB, Inc. as spouses, domestic partners, children, parents, grandchildren, siblings, grandparents, aunts, uncles, nieces, nephews, stepchildren, stepsisters and stepbrothers. Additionally, immediate family members of healthcare professionals who directly or indirectly influence the prescribing of epilepsy medications are not eligible to apply.
What Makes the UCB Family Epilepsy Scholarship Program Unique:
The longest running pharma-sponsored epilepsy scholarship program
No GPA requirement
Not based on financial need
Not limited to a particular field of study
Open to students attending any accredited United States-based institution of higher learning
SAT/ACT scores are not required
The Selection of Recipients and Determination of the Scholarship Amount
A panel of medical professionals specializing in neurology and patient advocates from across the country chosen by UCB will select the scholarship recipients. Use of UCB products is not considered and does not increase your chances of winning. After each winner's educational enrollment has been verified for the fall 2022 semester, the scholarship check will be made payable to and mailed directly to each winner's educational institution in July 2022. Scholarship awards may be used to cover the recipient's tuition and/or educational materials expenses. However, if a recipient does not have a minimum of $5,000 ($10,000 for the Epilepsy Leader and Joe D'Souza Memorial Scholarship recipients) in educational expenses owed for his/her schooling, the scholarship will only cover the remaining amount. If upon contacting an applicant UCB learns he/she does not have any remaining costs owed to the academic institution, he/she will no longer be eligible for the scholarship.
Procedures
To apply, please log in and submit a completed application and all required supporting documents listed below by no later than Tuesday, March 15, 2022.
Sections of the application will need to be completed by the applicant, a parent/guardian (if the applicant is under 18), a school official, a member of the community, and a member of the applicant's healthcare team or, if the applicant is a family member or caregiver, a member of the patient's healthcare team.
Selection will be based on the following criteria, which must be included:

A one-page essay authored by the applicant explaining why the applicant should be selected for the scholarship and how the scholarship will benefit him/her. The essay should include any: (i) academic achievements; (ii) community service activities and/or advocacy efforts; (iii) examples of how the applicant has positively contributed to the epilepsy community or plans to do so in the future; and (iv) how epilepsy has impacted the applicant's life, either as a person living with epilepsy or as a family member/caregiver to a person living with epilepsy.
3 letters of recommendation (Please note that you are not required to have a letter from someone in each category listed below as long as you submit three letters. Please reference the FAQ for additional information.)
 

School official's recommendation letter
Community member's recommendation letter
Healthcare team member's recommendation letter

Medical history form for the person living with epilepsy
A copy of the applicant's most recent academic transcript

Applicants pursuing degrees in the arts are welcome to include an artistic presentation. This is an optional item.
Additional pages can be attached to the application if more space is needed for responses.
History of the UCB Family Epilepsy Scholarship Program™
UCB created the UCB Family Epilepsy Scholarship Program™ in 2005 as part of its ongoing commitment to provide unique programs and resources that support the epilepsy community. This year, UCB is celebrating 17 years of the scholarship program. UCB has awarded over $2.8 million in scholarships to more than 550 deserving people. Please visit the video library to see highlights of the first 10 years and to hear from previous winners.